Windows:
Download SmartICRSS v2 Remote Client Software for Windows from https://icrealtime.com/downloads
Extract the contents of the zip folder before running the setup program (right-click and extract all)
Run the extracted software and follow the installation prompts. *

You can uncheck Storage Service. Storage Service converts your PC to an NVR and records the cameras directly to it. If this feature will not be used it will take up unnecessary space on the hard drive.

Launch the software to set up a password. After a password is created you will have to answer password reset security questions. *Keep in mind that the password and security questions are just for the software, not for the NVR/DVR/Camera.
Mac:
1.) Download SmartICRSS v2 Remote Client Software for Apple (64 Bit Beta) from here.
2.) Open with a program like The Unarchiver.
The software will show in your downloads folder as a folder and also as a .PKG file. Doubleclick the PKG file.
3.) When you launch the software you will receive a security warning since it is not from the app store. Click ok then move on the the next step.
4.) After you click OK, press ( command + spacebar) or click on your spotlight search on the top right corner. ( magnifying glass) Then type in Security & Privacy.

5.) I Security & Privacy: Click on the General Tab then click Open anyway at the bottom of the page.
6.) Upon clicking open anyway, you will receive a warning that Apple doesn't know the manufacturer and cannot verify it is safe. Click open.
7.) Next the installation prompt will show up . This is a Next > Next > Continue type of prompt.
Once you click install you will need to enter your Mac Password.
The software will complete install and then show a successful prompt.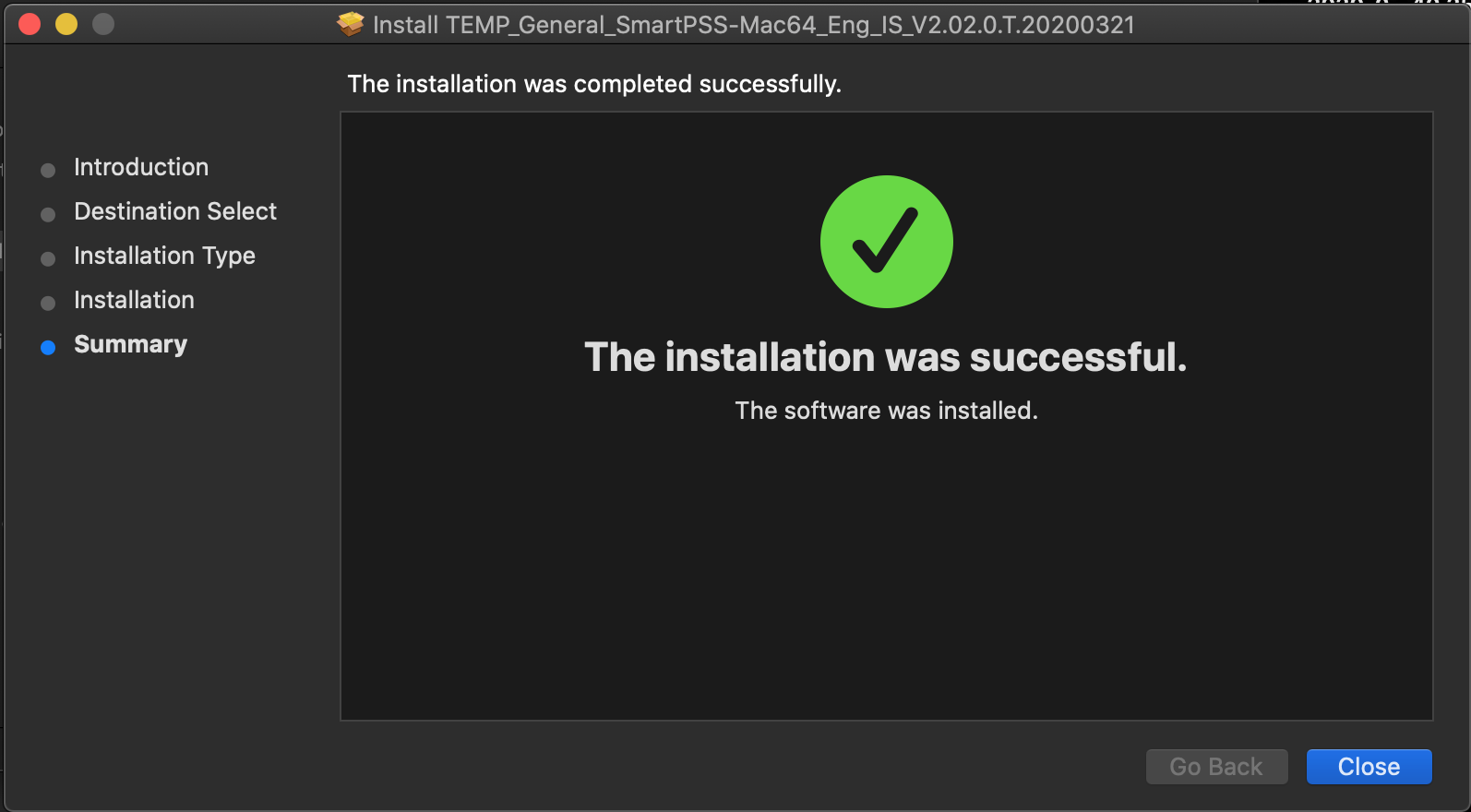 At this time select Finder > Applications > Smart ICRSS2.02.0 and begin the initialization process.